bulk&partner follows a simple, uncomplicated and human corporate philosophy
We at bulk&partner are experiened more than 25 years in the real estate market on the Costa Blanca North and a multi language sales team.
We handle your real estate, with your dreams, so your wishes to, as it were our own.
We identify with you put us in your situation. And do it for you exactly what we would do in this case for us.
We take time for you, we listen to you until we know for sure that we are exactly on a level with you.
You can see, it concerns us only to a trusted business relationship with you.
For us, this necessarily presupposes something. Openness and honesty! You may think "that goes without saying", but our many years of experience have painfully taught us otherwise here.
That is why we put so much more value on openness and honesty, so stay with us and we can build you a fair and respectful cooperation.
When it comes to such a life-changing decision, as your home, your property is, then trust is the right key to your future.
Maybe the front is now a little dated, but we stand by our values and virtues. We offer you heart, mind, courage and creativity in all our doing.
Your trust and satisfaction are the greatest compliment for us!
We speak: Spanish / English / French / Dutch / Belgian / Polish / German
Our Team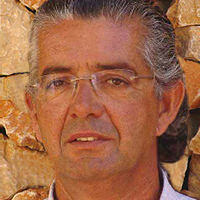 Joaquín Lloret
Managing Director / Architect
Phone: +34 629 202 200
› Send email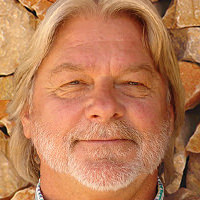 Wolfgang Mahler
Property Consultant
Phone: +34 619 108 311
› Send email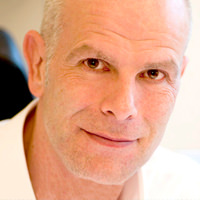 Torsten Bulk
Head of Marketing
Our Services: